Take a break from whatever you are doing for just a few moments, and enjoy a bite-sized piece of wisdom from a great author with The Startup Daily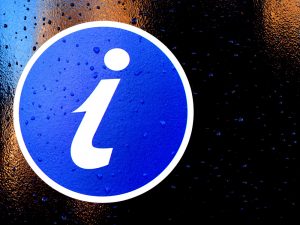 .
Karl Krantz has recently started this site, which provides a useful quote from a business book every day.  You can subscribe by RSS, twitter or to by e-mail, which is exactly what I have done.  That way it sits in my inbox until I get a quiet moment to look at it.  It makes a very welcome break from the tasks of the day, and gives me the opportinity to step back and think about the bigger picture.
Some of the snippets are new to me, some are neat ways of  looking at an issue that bring a smile to my face, and some are just welcome reminders.
The posts also reference the book from which they are taken – some of which are now on my wishlist…